Precious Mensah better known by her stage name PM, was a Ghanaian market woman who won the 2019 edition of Di Asa, a reality show that features selected plus sized market women from the 16 regions of Ghana. These women compete in a dancing competition and are subsequently rewarded at the end of the competition.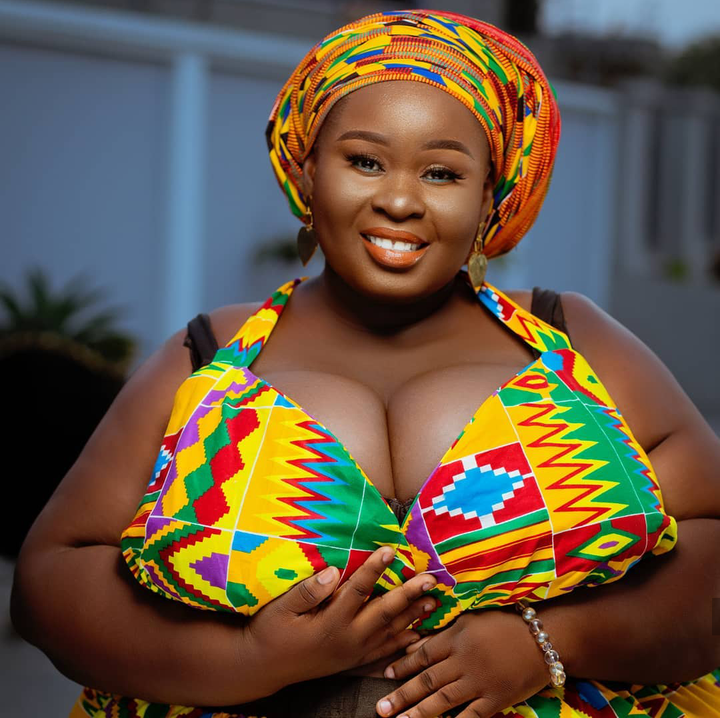 Recently Precious Mensah, the winner of Di Asa Season 3 was trending in the news for being refused by fly Emirate to travel to Dubai as part of her winning prize because of her size.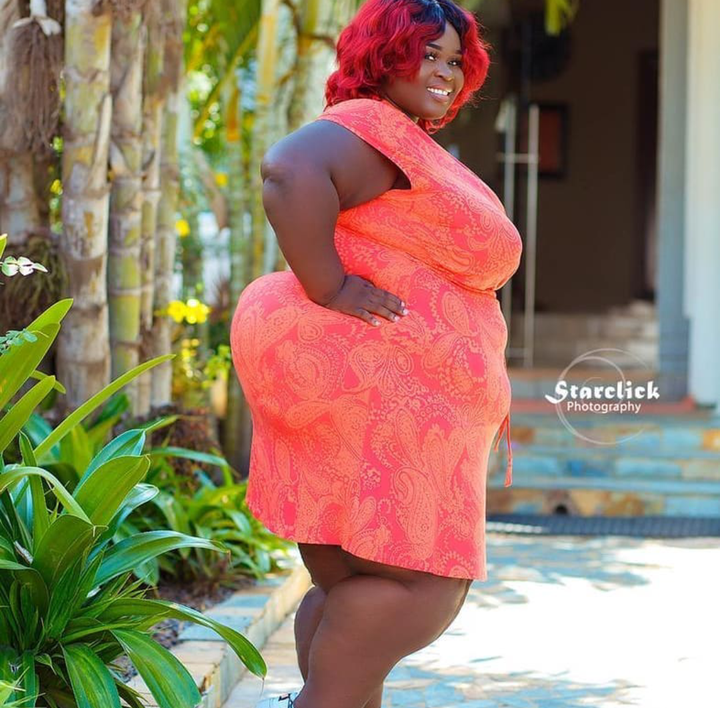 Well, in a recent video sighted by IamLilBygone, PM was seen hanging out with one of Kumawood's actors, Sumsum Ahuofe.




I can't personally confirm the reason for their meet up but it's seems they're really having a good time as you can Hear Sumsum giving shout out to Precious Mensah.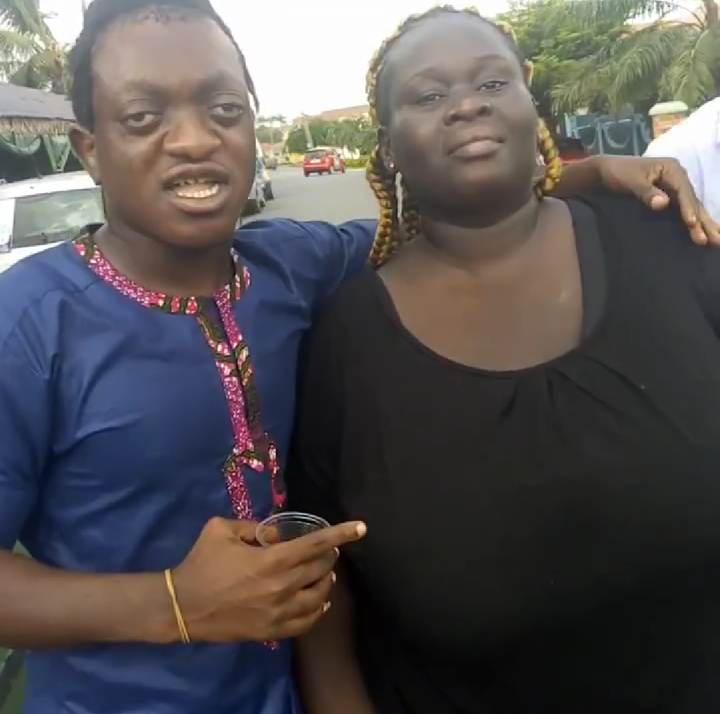 He said "PM have been blessed by God and there for whoever hates her will be disgraced"




See Screenshot below