Something has always smelled fishy between Former Arsenal, Real Madrid, Manchester City, and Togolese footballing icon Emmanuel Adebayor and Ghanaian comedian and actor Funny Face— he has been spending a lot of his money on him.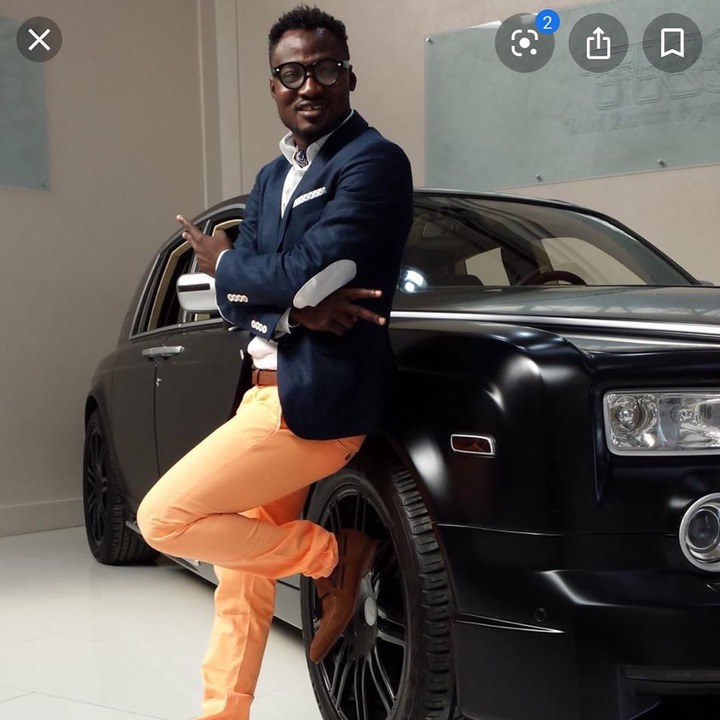 But we are not here today to delve into that—that is a conversation for another day.
Adebayor says he has propriety over his money and would use it for what he so wishes to use it for. According to him, he is not going to follow suit to donate money and relief items just like Eto, Drogba, and others have done.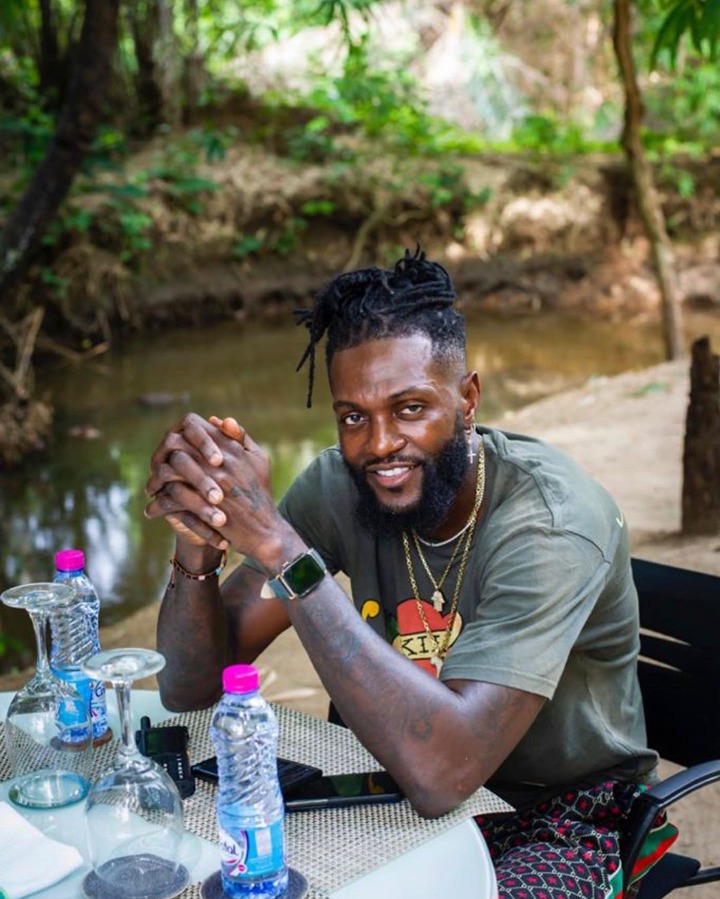 "For those of you who say I don't donate, let me be very clear, I don't donate. It is very simple. I do what I want and eat what I want. Later, there will be people who will criticize me for the fact that I did not make a donation in Lome (capital of Togo)."




His decision is not because he does not have the means— the man was being paid £175,000 a week while at Man City and considered one of the richest people in Africa.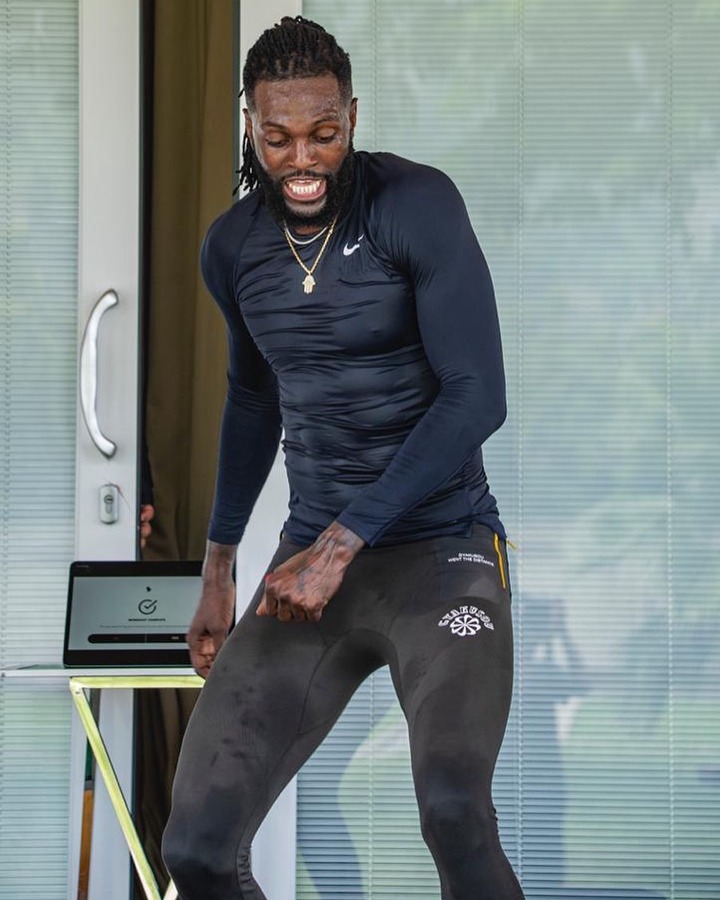 He also debunked rumors that he was the one who brought the virus to his home country.
"Some think that I was the one who introduced the virus in Lome. It is very unfortunate, but this country is like that. I'm sorry that people compare me to Samuel Eto'o and Didier Drogba by asking me why I don't have a foundation or why I don't donate, as if I was the one who brought the coronavirus to Togo.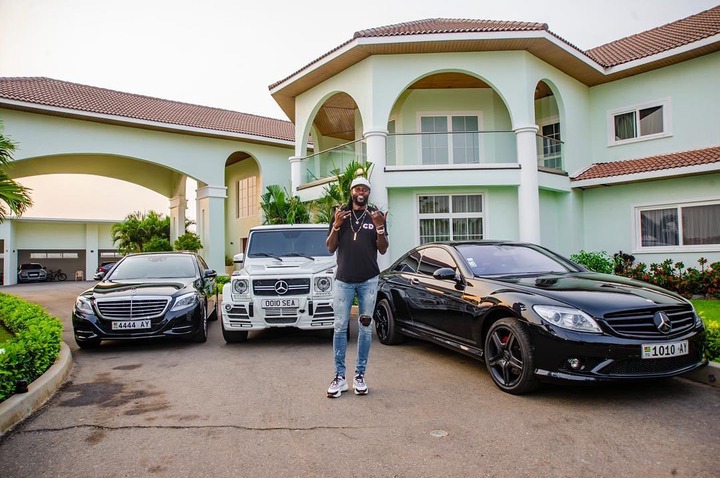 "I am neither the one nor the other, I am me, Sheyi Emmanuel Adebayor and I will always do what I want. A word of advice for the guys regarding donations, I will not do that. Everything is clear and very simple. Thank you and good day."




Meanwhile, Togo has recorded 88 cases of Covid-19 with six confirmed deaths.
source: Ghana Celebrities