Musician Prince Bright of Buk Bak fame has denied claims that he made the new track with King Sark 'Oofeetso' popular.




The song by Sarkodie which featured Prince Bright of Buk Bak fame has lyrics some fans claiming that his Chorus on the song is what made the Song popular.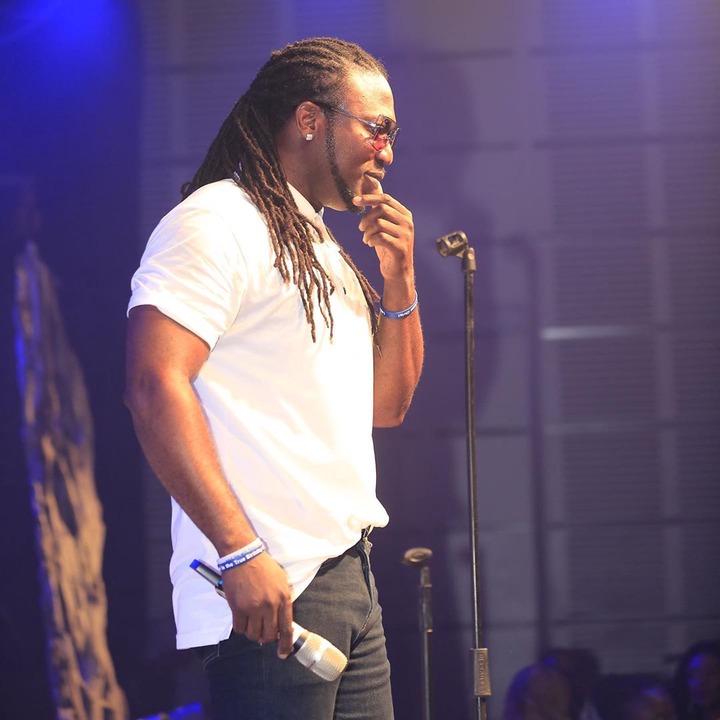 Just as claimed by Patapaa, he says if Prince Bright's Chorus or his verse is taken out from the song, the song won't be popular just as it's being sung by many Ghanaians. He also claims that, if it wasn't for Prince Bright, the beat alone and Sarkodie's verse wouldn't have made any sense.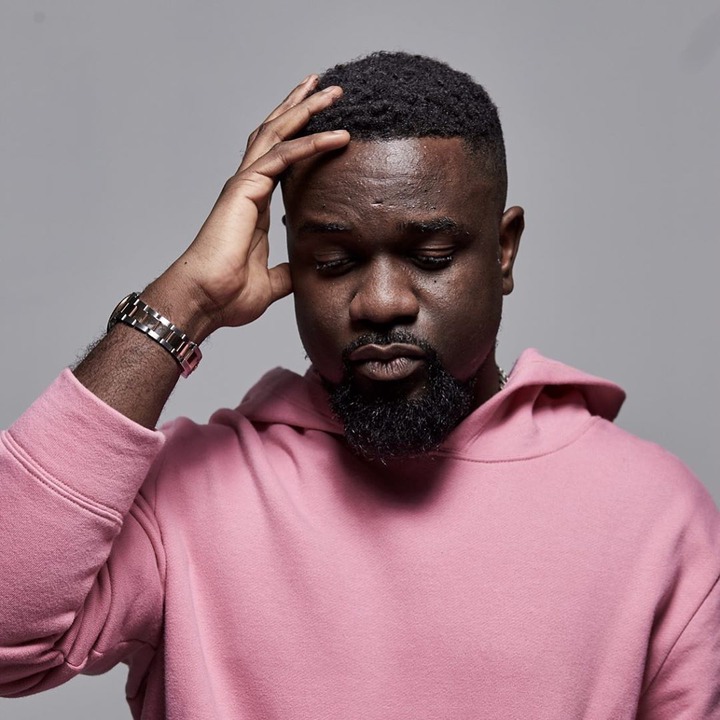 In an interview with Abeiku Santana, Prince explained that, even though his voice on the song made a difference in the song, yet Sarkodie is a solid Brand and for that matter, there's no sense his verse out of the song wouldn't have been a hit.SarkNation is a solid Brand and Fan Base he added.
He said the song is a collaborative effort by both Musicians to make the song hit, so he won't think it's relevant for people to say he made the song Hit.