Exactly a year a few days ago, Ace Ghanaian Actor cum Comedian, Funny Face welcomed his new delivered Twins in a stirring fashion. He took to Instagram to express his Joy with his Funny Fans.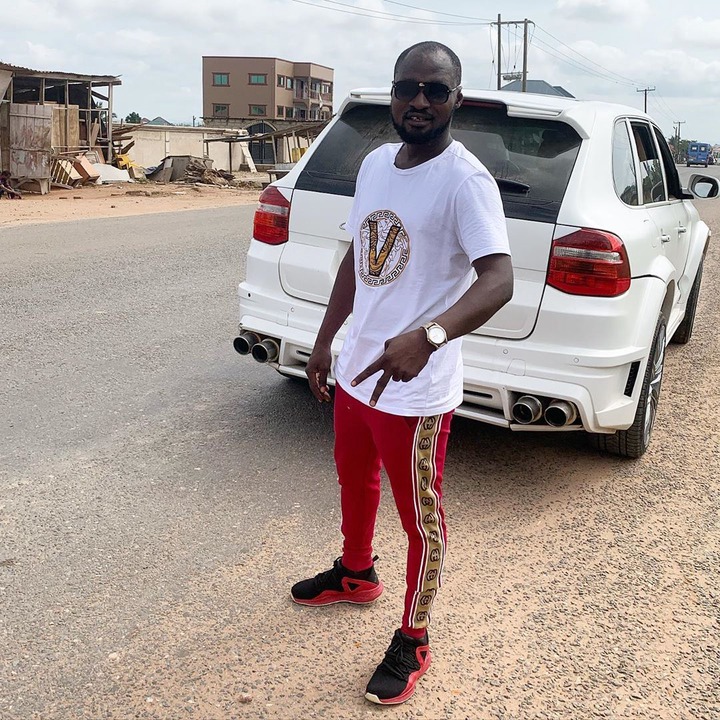 Funny Face named his Twins after his mother and Togolese Footballer International, Emmanuel Adebayor as Emmanuella Safoah Boateng Adebayor (Nhyira) and Issabella Safoah Boateng Adebayor (Nkunim)




Few Months along the line, nsemwokrom.com broke the news that, Funny Face's Baby Mother run away with their Twins as confirmed, it was really true as to she allegedly took them away due to the misunderstanding and beef between Kumawood Actor, Kwadwo Nkansah Lil Win and all that was circulating around him at that particular time.
Funny Face in recent interview on GhOneTv break down in tears as to how he have really missed his Twins, and he wishes to have them back home.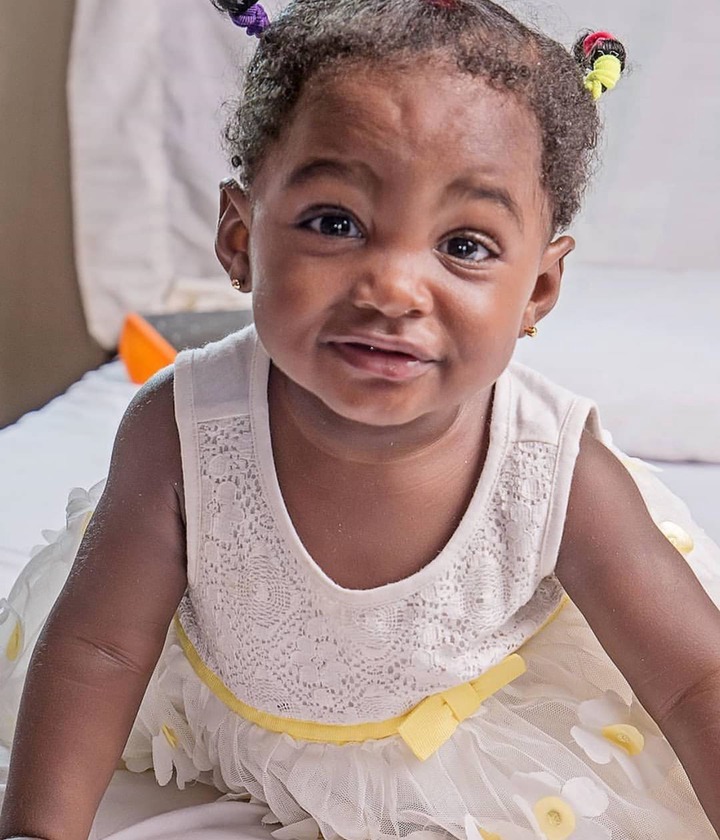 As the tears dropped, he said, "I will love to them. I did my best, I tried, and they will know. I have videos to prove, I did everything that I could. I don't want to talk about everything here because I'm emotional but that is me because I don't fake. I miss them. There are videos to prove, I did everything that I can, and they know that I tried."




Funny Face today at dawn took to his Instagram to share cute photos of his Twins, and he claims he's going for them.
He posted and captioned 'my #ELLAandBELLA .. DADDY COMING FOR YOU SOON girls !! I didn't spend all dis money on u … since in da womb till now .. I have used ur names for Everythjng of mine girls .. dat u are grown .. for dem to separate us .. it will be Blood 🩸 for BLOOD. .. it will be more dan WAR FIIM 😀🧨🪓🔩🛠🕊⚔️⚒⛓🐒🐒🐒⚙️⚙️💣💣 KASOA VANDAMME " EI GO OVER YOU "
See Screenshot below;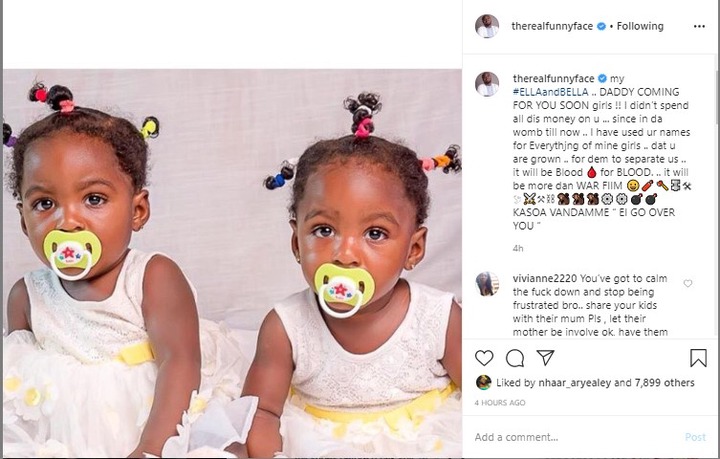 See Photos of them below;