The rumoured relationship between Comic actor, Richard Asante, popularly known as Kalybos, and Priscilla Opoku Agyemang commonly known as Ahuofe Patri is a thing in the past, yet whenever these two get together their rumoured relationship seems to rekindle.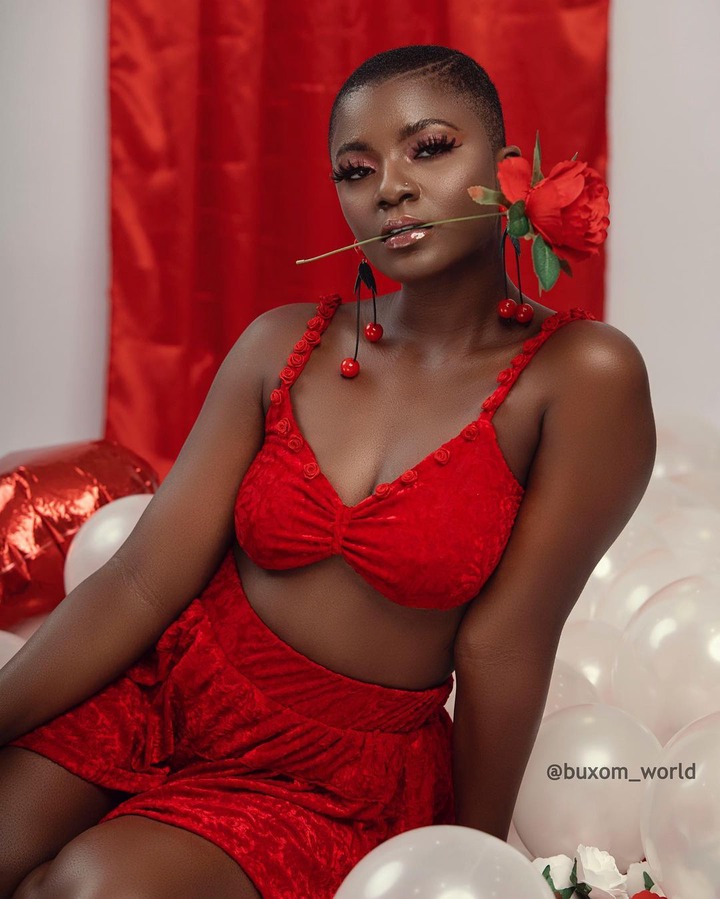 They have both denied dating on several platforms as some were published by nsemwokrom.com some years back.
Yet, these new post by Priscilla Opoku Agyemang proves otherwise. Kalybos has denied ever dating Ahuofe Patri on several occasions, he denied Ahuofe Patri speaking on McBrown's Kitchen on UTV on Sunday a few years ago.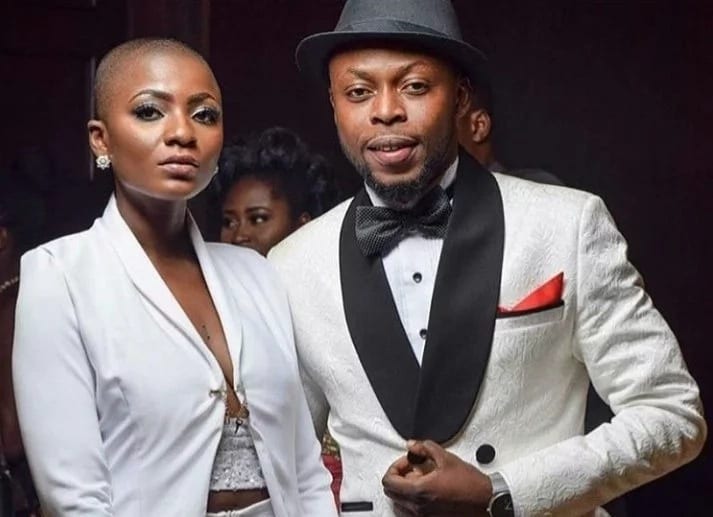 Kalybos claimed he was in a serious relationship and for that matter, he and Patri are just friends, just friends k3k3.




Ahuofe Patri also, on the other hand, was rumoured to be dating High-life legendary musician, Kwabena Kwabena as a couple of photos sighted by nsemwokrom.com sometimes ago, confirmed these rumors.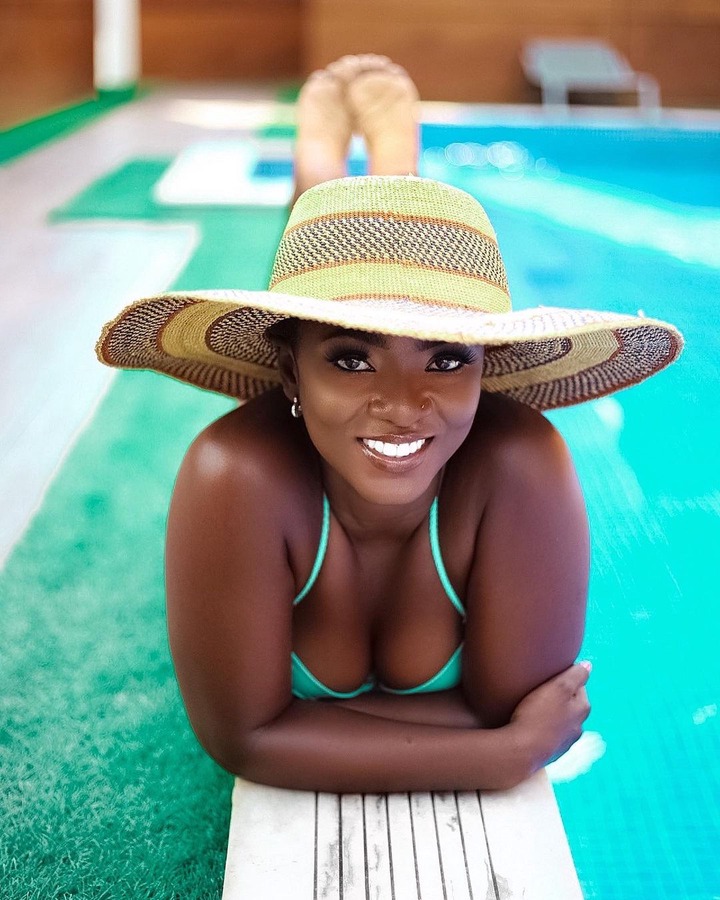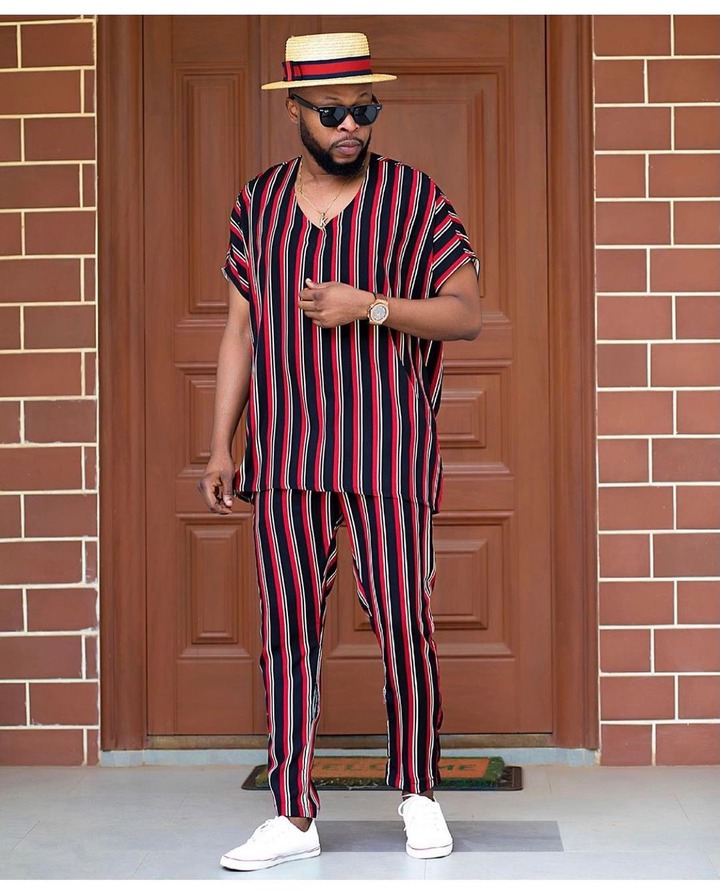 Today, the 26th day of February, 2021, Ahuofe Patri took to her Instagram post to share a new photo of Kalybos and captioned "Kwaku you are looking dope wati!!!! What??? 😍😍😍 @wear_frimpomaa pls make him another outfit on me 😻 @kalybos1″
See post below;