Ever since the day, Rufftown records announced another female as part of the artists signed on their label. Industry folks kept asking this question, "Can the two live peacefully under the record label?
I guess the question was for the gods. Women have proved beyond reasonable doubts that they find it difficult to coexist in a particular environment. The entertainment industry is not far from that statement.
READ ALSO: Shatta Wale and Stonebwoy Reunite Inside 4syte TV Mansion (VIDEO)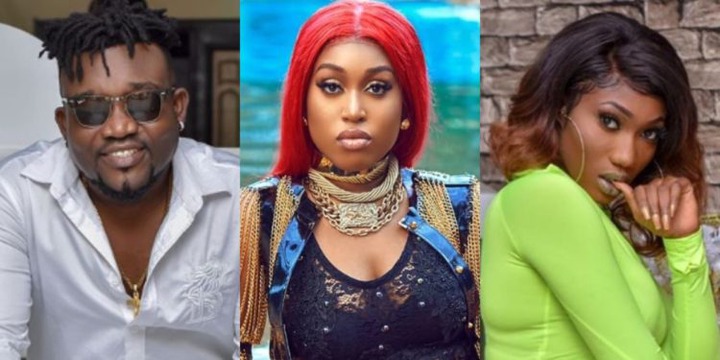 Few months after Fantana was signed unto the label. She was asked who introduced her to the label and she answered, Wendy shay. " Wendy Shay is like a sister to me, we had conversations about me coming to Ghana to do music and she recommended her label. I met bullet, he listened to my songs and he liked it"
The two parties, though different, record the same genre. When listening to their songs you will realize that they seem to shade each other but anytime they are asked, they claim all is well.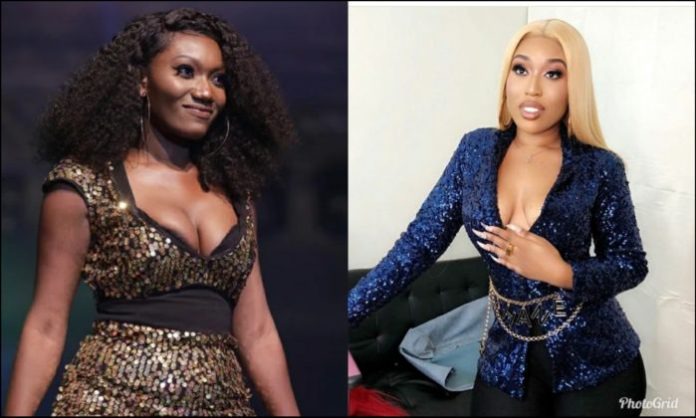 The latest to spark a beef amongst the two is Fantana labeling Wendy shay as a local champion. This statement didn't go down well with Wendy Shay thus replying Fantana in English and German.
READ ALSO: Musician mistakenly uploads her sekztape online (Video)
Wendy Shay wrote, "Some artiste can create news but can't create hit songs Ask how much Betplanet paid me…
Mit große Zähne macht man keine Hitsongs Ich mach Kohle Und scheiß auf euch alle #ShayGang4lyf #SHAYGANG
Fantana got offended by Wendy shay's reply in German thereby calling out wendy shay on her Instagram Live.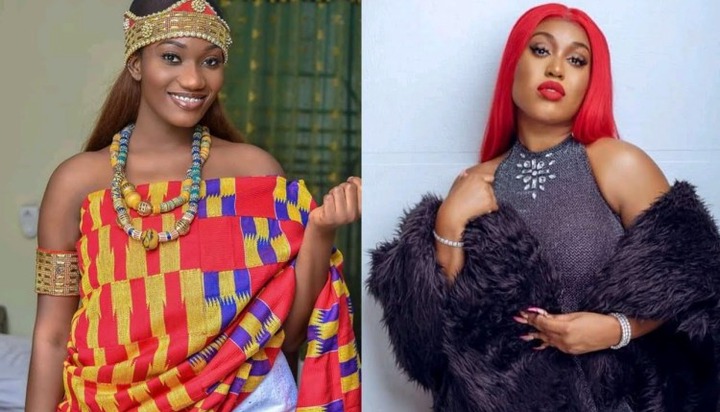 Fantana said emphatically that she doesn't like Wendy shay. "I had to lie to the media saying you introduced me to ruff town records, B!tch I don't like you.
READ ALSO: Xandy Kamel Slams Critics Who Believe Her Marriage Will End Soon
The statement I made was an open statement. I don't hate you. Who do you always attack me "
Watch the video of Fantana talking below and drop your comments
Source: www.odarteyghnews.com