We're not surprised that, Orelia simply known in TV3's Talented Kidz Reality Show as Stonegal is gradually making Bhim Nation soo proud in this year's edition of the Talented Kidz Reality Show.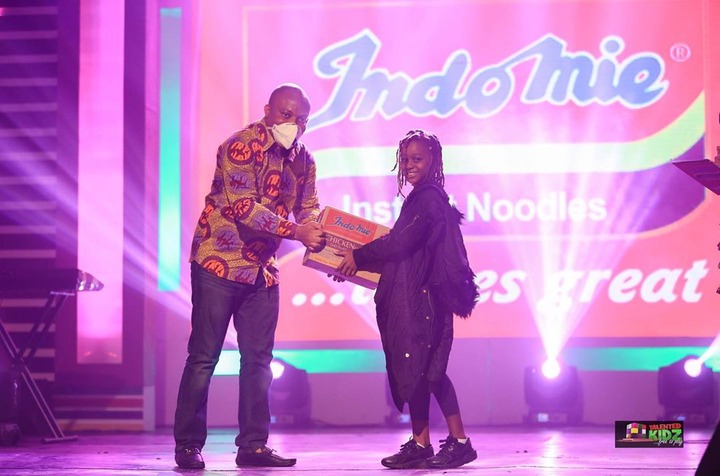 Stonegal has gradually won the heart of many viewers and music lovers with her performance any time she touches the Stage.




Talking of delivery, energy, and style, you'll be very surprised how this Lil Girl can control the stage and move the fans in admiration.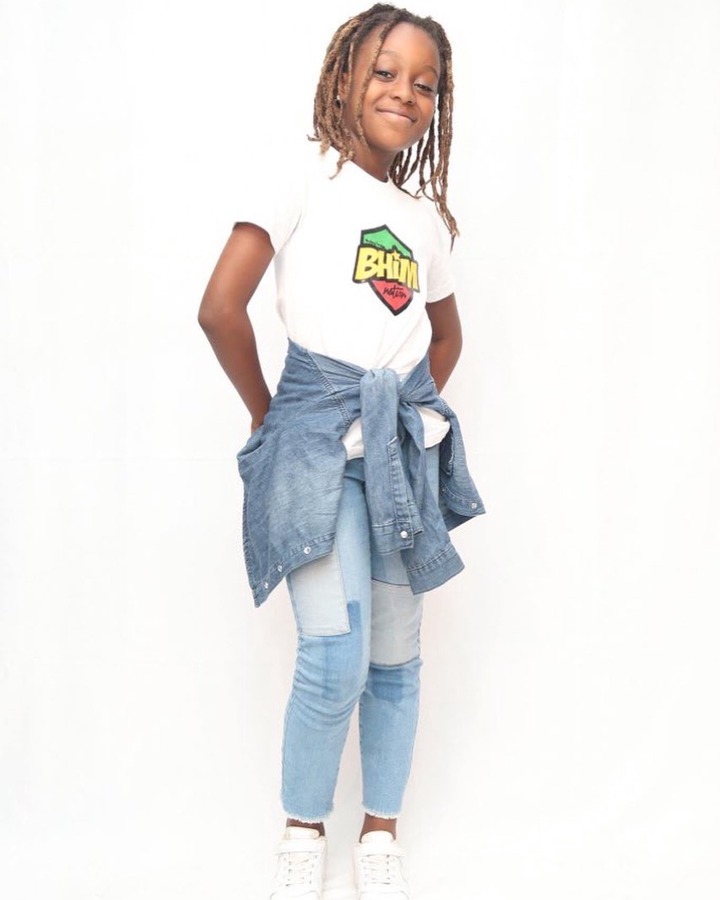 In this Sunday's edition, she performed Rihanna's 'Take A Bow', a song that was released 11 years ago. She did so well with her stage performance and just as she does best, her voice was very on point with the stage performance and craft.
But to our very own expectation, Stonegal emerges as the Winner of Best Performer that very night and on the other hand, it's quite unfortunate that her rival Shatta Berry was evicted from the competitor.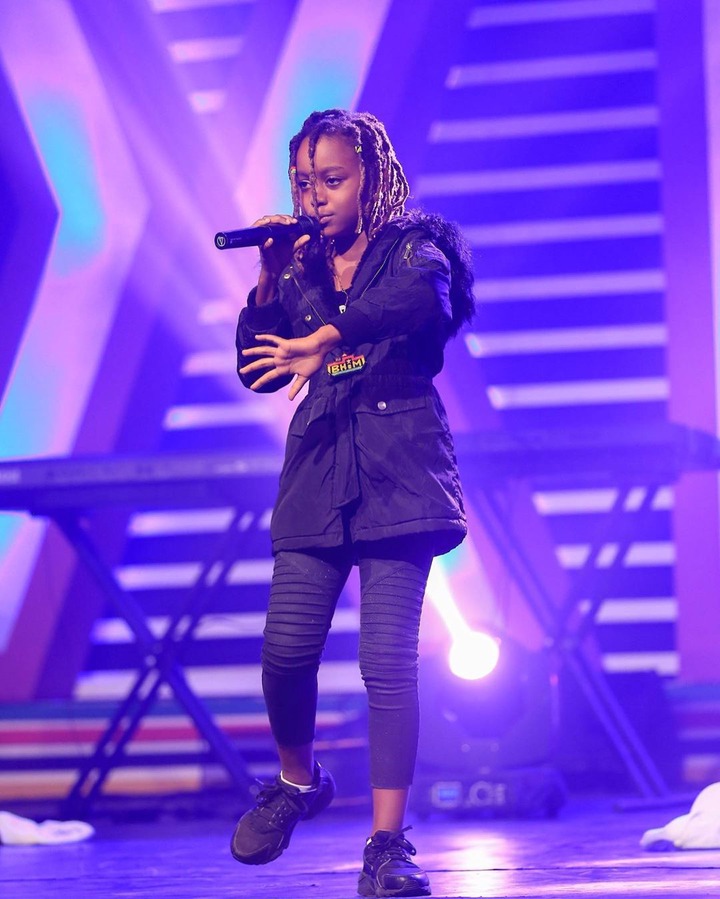 It turns out, she performed 'Lollipop' by American Rapper Lil Win.
Watch video of Stonegal below;





Source: Nsemwokrom.com