Marriage indeed is a beautiful thing, and it's more beautiful when you finally find that right person and make the rest of your life with.




Talk of best Celebrity Marriage or couples in Ghana's Entertainment industry and under no circumstance you'll leave Ghana's Favorite Rap Doctor, Okyeame Kwame, and his Wife Annica out of the conversation.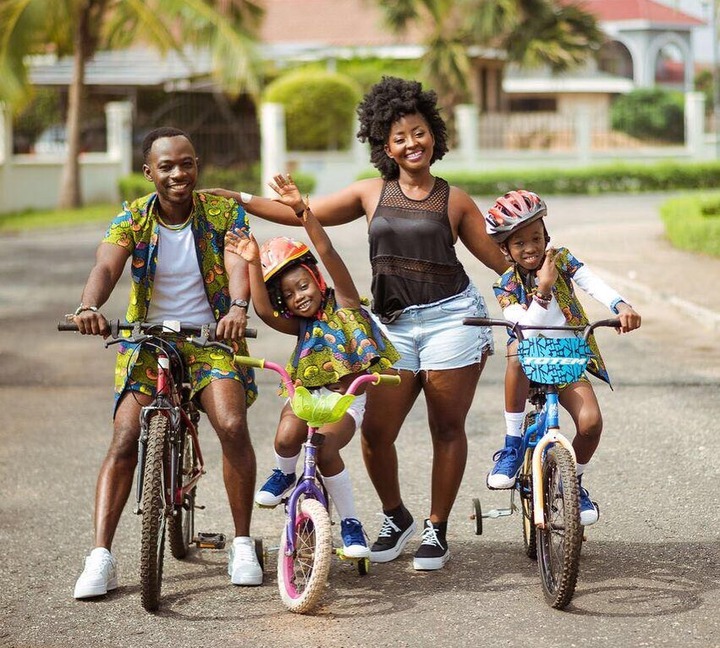 Their Love and marriage Life is really what some of us look up to have probably in our future marriage, their love life is soo perfect and it's lovely how they carry themselves on Social Media even though every relationship or marriage has it ups and downs.
Rapper Okyeame Kwame is known to be very witty and tactful with his words for various post he shares on Social Media.
When it comes to post him and his beloved on the Gram, he really knows the right words and how to let his fans understand the message he's putting out.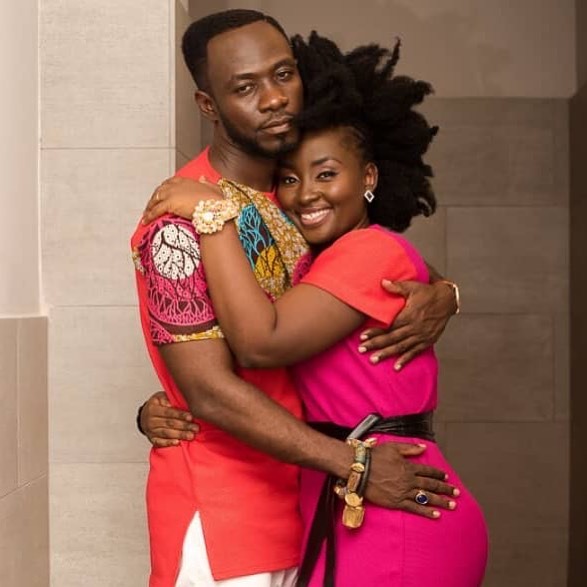 Just as we all know, today is mother's day and it is well observed by Ghanaians, Okyeame Kwame took to his Instagram to shower lovely message to his Wife Annica for being one of the most responsible mothers he has ever had.




He posted a picture with Annica whiles busily locking killer kiss with a mind-blowing caption and I must say, fans are going crazy already.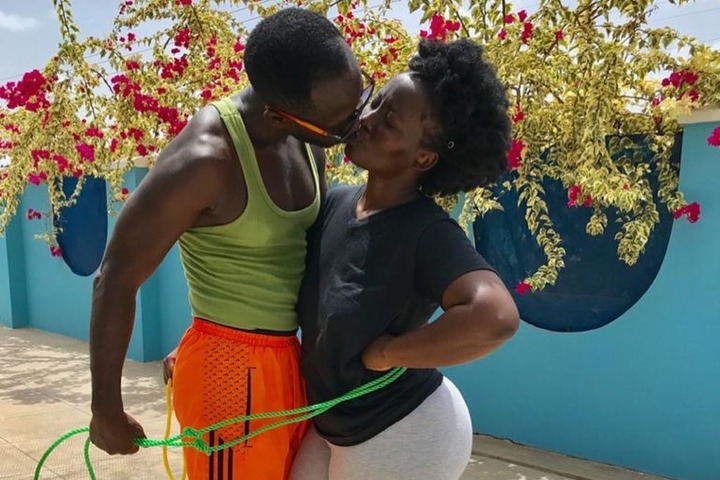 The Post which is captioned "Happy Mother's Day to my new mom . @mrsokyeame Younger version of Alice . U do all that Alice did ( feed , guide ,nurture ) . Except that You take me in when it is HARD."




The Funny part of his caption that has captured my attention him talking about 'Except that You take me in when it is HARD'. Lol. Bra Kwame is sending a message and it likely for most people not to understand but probably some sharp people will get it.
His post has received several funny comments from Fans and here are few




susan_1.xx for instance wrote: "Aishhhh the caption alone 🔥❤️❤️❤️" as a comment under the post.
miz_adjekai also came in with: "King of captions 💕💕….Love you momma Anni❤️"
IamLilBygone also said "Keep taking is when it's HARD ANI, we're probably waiting for Twins 😂😂😂"
See the Post below;