Ghanaian singer Becca has finally responded to long-standing claim and rumours that she dated her former boss NAM1. Becca is not a happy person responding to that claim and revealed that she finds it totally disrespectful to have been accused of dating NAM1.
Becca had long been accused of dating NAM1 and eventually been infested with a sexually transmitted disease. According to the reports which went viral, Becca's husband, Sanni, then her boyfriend, had forced NAM1 to get Becca out of Ghana to treat that STD.
The two, the reports stated further, ended up taking a large sum from NAM1 for that treatment abroad. More reports also had it that NAM1 and Becca had many affairs whenever they traveled outside together on assignment abroad.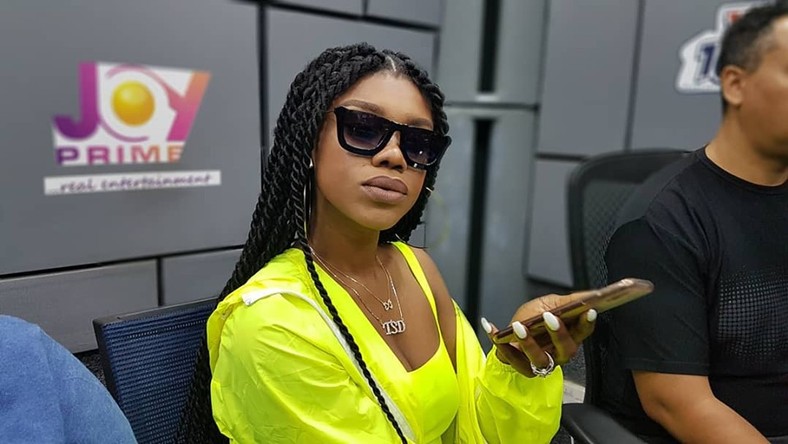 But Becca had refuted all these claims saying they are not true, what is more, she finds it very disrespectful when she hears them time and over again.
To her, this subject should not even be mentioned again since her reputation is also a stake.
"That is not true. When you say something like that; that is so disrespectful," Becca stressed.
Meanwhile, Becca is married to a Nigerian, and from all that they show on social media, they are really enjoying a happy marriage.
Though their relationship was rocked with attacks from Becca's mother including that the husband is a thief, Becca has promised to love him forever.